we Curate All Of The Details Together To Give A One-Of-A-Kind Wedding Celebration Like None Other.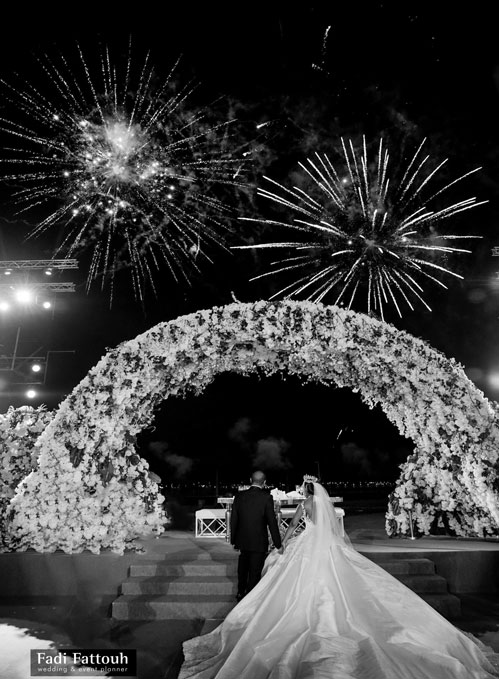 Build The Moment
Your wedding/events is all about you and that belief is at the heart of our planning and design philosophy.
Our instinct for design and penchant for detail makes us your design master. We love seeing our clients' visions take on flesh and waltz into the room.
Our company is specialized in designing and planning events from wedding/events and engagements to anniversaries and other social events. We are mainly based in Lebanon but we plan wedding/event and events all over the world!
MAKE YOUR DREAM COME TRUE
Let's talk about your dream wedding/event